Learn to develop your creativity with our diverse range of courses in floristry, event planning, floral art and design, balloon artistry and event styling.
Our full, part-time, evening and apprenticeship courses combine both practical skills and theoretical knowledge.
Floristry is the art of creating floral arrangements and working with flowers to create beautiful displays and designs.
Floral design is a specialised area of floristry that focuses on creating unique and personalised floral arrangements for various events and occasions.
Event styling involves the creation of stylish and visually appealing event settings, including décor, lighting, and floral arrangements.
Balloon artistry or balloon art is a creative field that involves the design and creation of sculptures and arrangements made from balloons, often used in events and celebrations. Our balloon artistry courses align with sustainability values by promoting the use of high-quality, natural latex rubber balloons that decompose at the same rate as an oak leaf. Latex balloons are derived from rubber trees by a gentle process that does not damage the growth of the tree and discourages deforestation.
We have an in-house retail training facility at our Enfield Campus and we regularly participate in exciting, high-profile national competitions, such as the RHS Chelsea Flower Show. You will be encouraged to take advantage of these unique opportunities, where you can gain valuable work experience. 
Our courses, with the exception of our workshops, will give you the opportunity to gain nationally and internationally recognised qualifications with the prospect of progressing to further study, higher education, employment, or starting your own business.
Find out more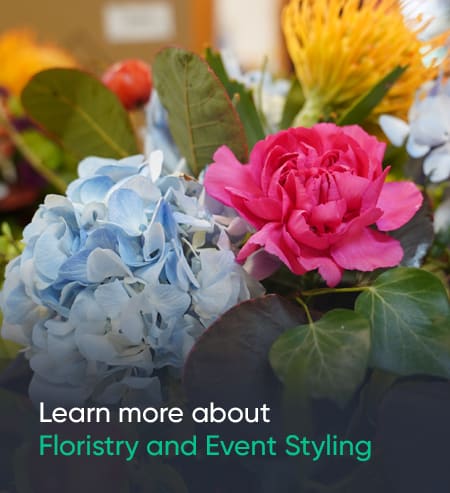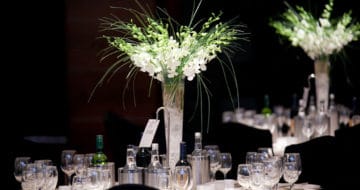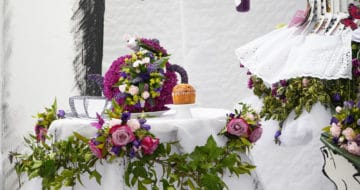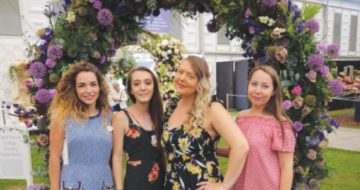 Facilities
Our Crystal Palace Park, Enfield, Gunnersbury Park and Mottingham campuses provide high-quality workshops for you to study and get involved in practical, hands-on lessons.