There is still limited time to apply for courses starting this term. Please phone Admissions on 01992 707029 to check availability.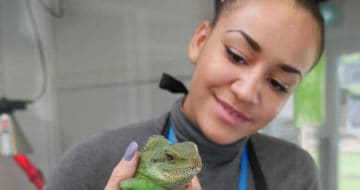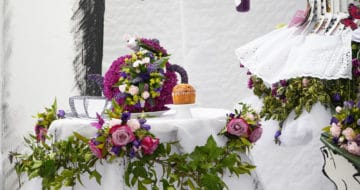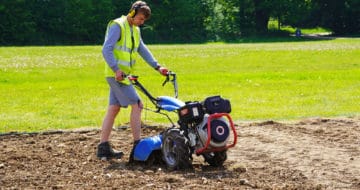 Facilities
Courses are taught at our Enfield Campus, which is surrounded by 30 acres of idyllic parklands.
The ground also include 60 gardens and landscapes, a beautiful Georgian manor house, restaurant, flower shop, dog grooming salon, and zoo with over 75 species of animals.