Express your creative and artistic flair while embracing your passion for plants and the environment through one of our garden and landscape design courses.
We offer a range of full and part-time, nationally-certified courses within garden and landscape design. We have a long-established reputation for delivering garden design courses of the highest quality with a core focus on today's challenges of climate change, sustainability, and health and wellbeing.
You will be encouraged to showcase your skills by entering your work into nationally and internationally renowned design shows, exhibitions and competitions. Our students regularly win awards in RHS shows such as Chelsea, Hampton Court and Chatsworth.
Visit us at our next Open Day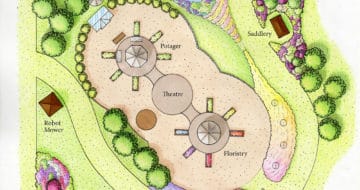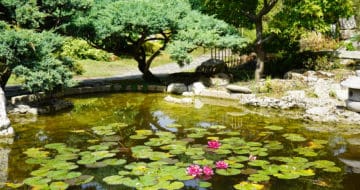 Facilities
We have a range of exceptional quality teaching resources available including specialist design studios to allow you to practice traditional drawing skills, as well as IT facilities for the teaching of CAD techniques.
You will have access to over 30 acres of gardens and open landscape resources at our Enfield Campus, as well as the extensive plant collections and open spaces at our Regent's Park, Gunnersbury Park, Crystal Palace Park and Mottingham campuses, providing you with inspiration throughout your studies with us.