Arboriculture (tree surgery) involves the planting, care and maintenance of individual trees in woodlands, rural and urban areas. It is closely linked to forestry, which is the science and practice of managing forests and woodlands.
We offer the perfect location for your studies with over 30 acres of gardens, and over 200 acres of land spread across the capital. 
You will gain invaluable subject knowledge, along with hands-on skills learning how to operate, maintain and use modern industry machinery and equipment. 
Our full, part-time and apprenticeship courses open up numerous educational and career opportunities; many of our students' progress to higher education to further their studies or enter careers within the industry.
Find out more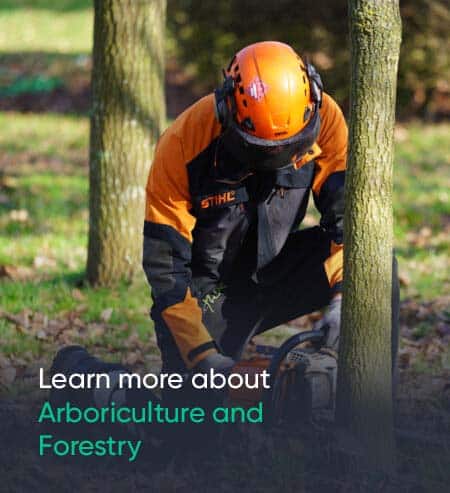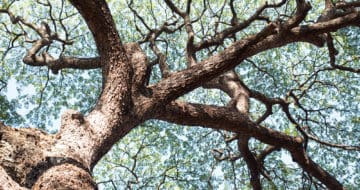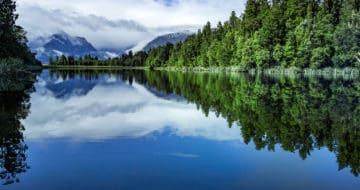 Facilities
We offer inspiring training facilities amongst our own 30-acres of gardens and woodland at our Enfield Campus. From here you can practice everything from tree climbing to tree felling, experiencing first-hand what a career working outdoors is really like.
Additionally, our connections with many of London's parks, including Crystal Palace Park and Gunnersbury Park, means that our students are often given opportunities to volunteer, further enhancing their skills. Our Mottingham Campus features a Site of Interest for Nature Conservation and comprises woodland and the River Quaggy, providing fantastic opportunities for hands-on learning.