Foundation learning, and our 14 to 16 provision, offers courses for young people who require one or two years of additional learning before progressing onto vocational courses, an apprenticeship, a supported internship or employment.
Students receive high levels of individually-focused support and will develop their personal, social and employability skills. As part of studying with us, students will undertake a range of class-based and practical hands-on activities, introducing them to the various areas of the land-based industry.
In addition, students will study for Functional Skills qualifications in maths and English where necessary and, undertake a range of theory and practical hands-on activities in horticulture and animal management.
Visit us at our next Open Day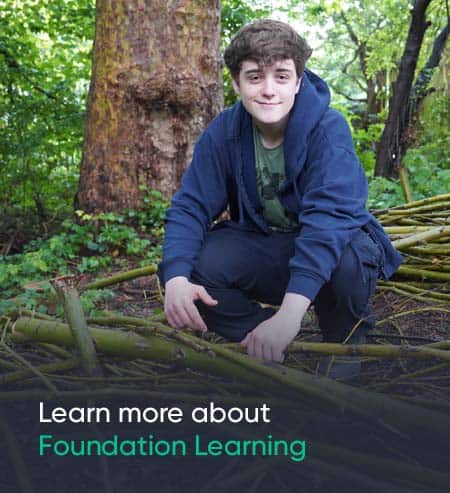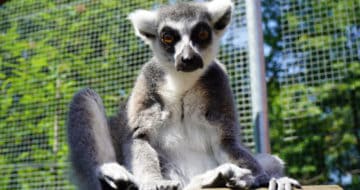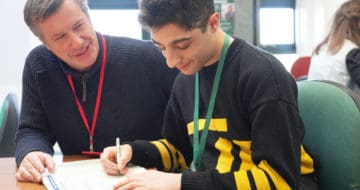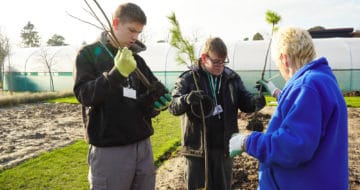 Facilities
Our Foundation Learning offering is available at our Crystal Palace Park, Enfield, Gunnersbury Park and Mottingham campuses.
All campuses are home to the College's animal collections, enabling students to learn about a variety of animal species first-hand.
Students at our Crystal Palace Park and Gunnersbury Park campuses, benefit from being situated within beautiful parks, whilst students at our Enfield Campus have access to our 30-acre estate which includes 60 picturesque gardens. Our Mottingham Campus also boasts picturesque grounds and gardens.