Register for our Advice Evening
Upcoming event
Advice Evening
Meet our tutors from 5pm to 7.30pm (except our Brooks Farm Campus which is 2pm to 5pm)
Life at London's Environmental College
We care about creating a better future. Together, we can support our natural world and make it a more sustainable place to be.
Guided by industry experts, we provide you with opportunities that will shape your future and help you gain hands-on experience in a professional outdoor learning environment that includes working with our zoos, farms, gardens, estates, and commercial businesses.
There is still time to switch to one of our courses if you are having second thoughts about where you are currently studying.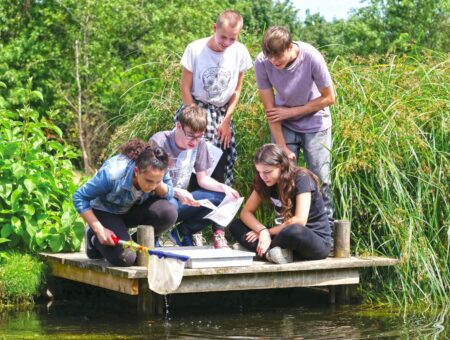 Find a subject that matters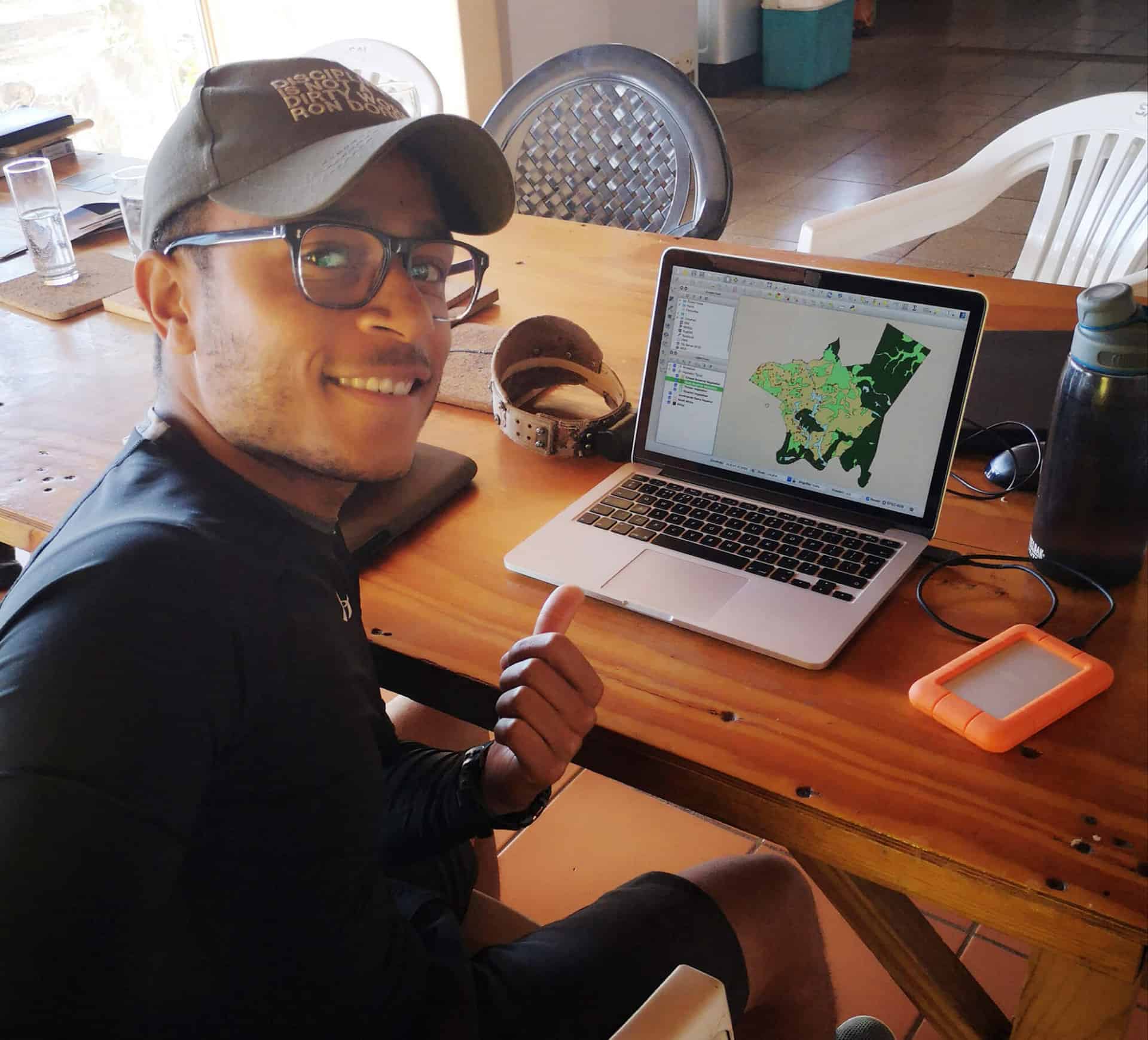 Register for our Advice Evening
Upcoming event
Advice Evening
Meet our tutors from 5pm to 7.30pm (except our Brooks Farm Campus which is 2pm to 5pm)