Register for our Advice Day
Upcoming event
Advice Day
Talk to teachers, find your perfect course and receive application advice from 10am to 3pm
Life at London's Environmental College
We care about creating a better future. Together, we can support our natural world and make it a more sustainable place to be.
When you choose Capel Manor College, you choose a refreshingly unique and professional outdoor learning environment.
Guided by industry experts, we provide you with opportunities that will shape your future and help you gain hands-on experience, starting with our zoos, farms, gardens, estates, and commercial businesses.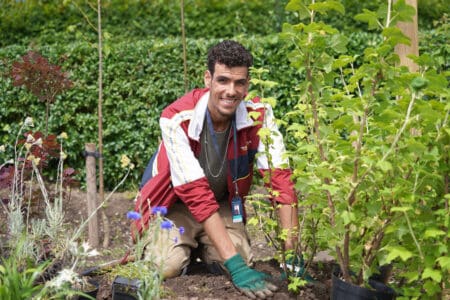 Find a subject that matters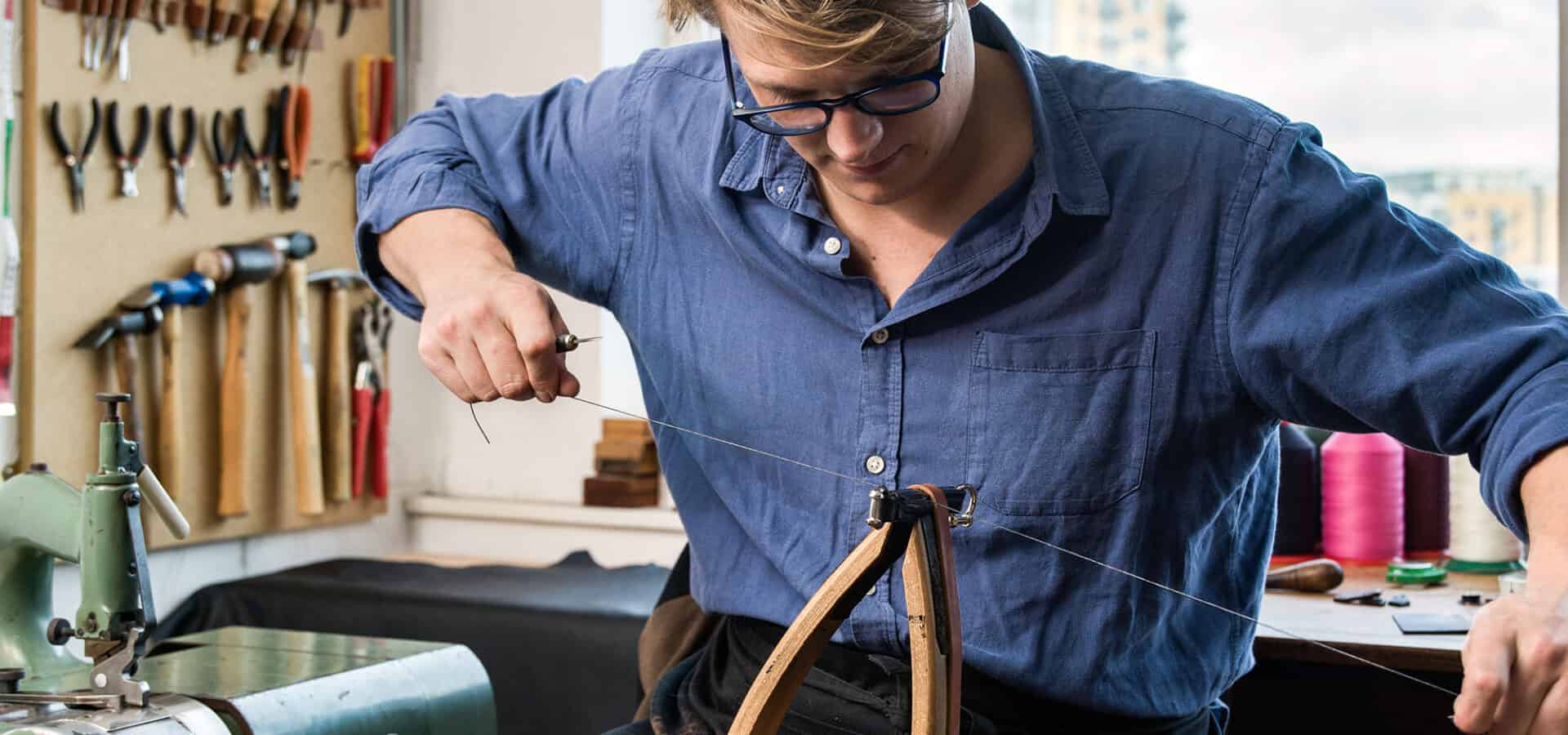 Register for our Advice Day
Upcoming event
Advice Day
Talk to teachers, find your perfect course and receive application advice from 10am to 3pm