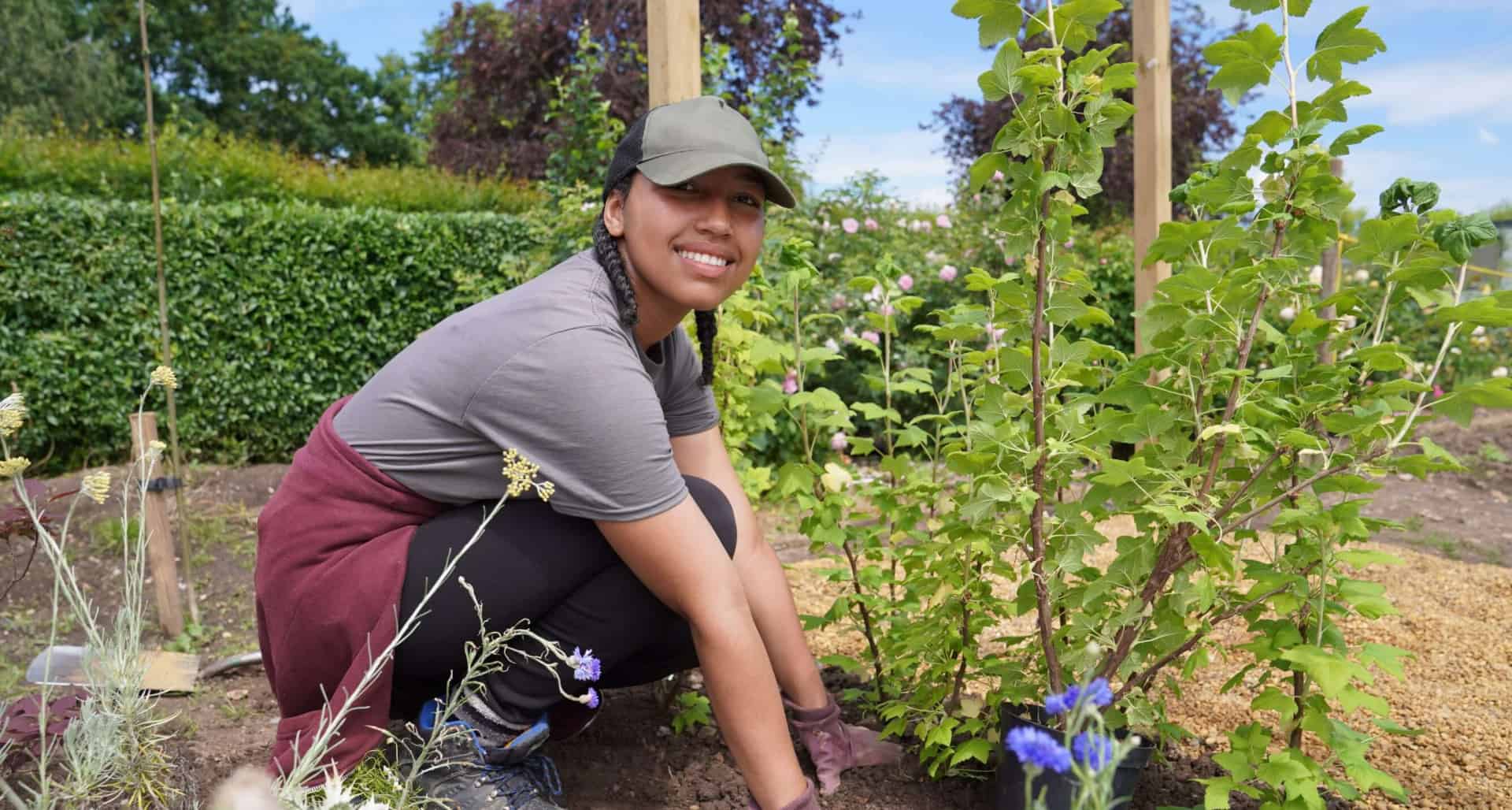 Register for our Open Day
Upcoming event
Open Day
Explore a campus near you, meet tutors and discuss courses from 10am to 3pm
Life at London's Environmental College
Our natural world is changing. Right now it needs your passion to help tackle the challenges it faces in light of climate change, sustainability, air quality, waste and food security.
Our courses teach you how to take care of animals, plants, gardens and wildlife as well as creative and craft skills; all in a refreshingly unique and professional outdoor learning environment.
Guided by industry experts and our excellent links with employers, we provide you with opportunities that will shape your future and help you gain hands-on experience, starting with our zoos, farms, gardens, estates, and commercial businesses.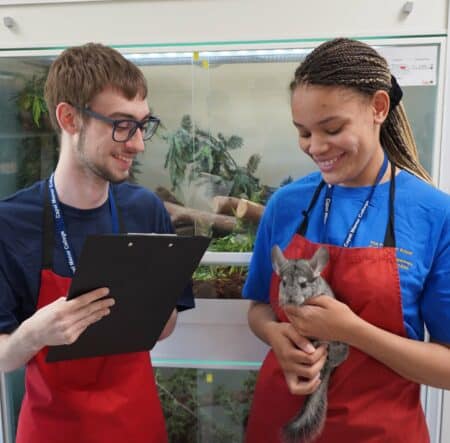 Find a subject that matters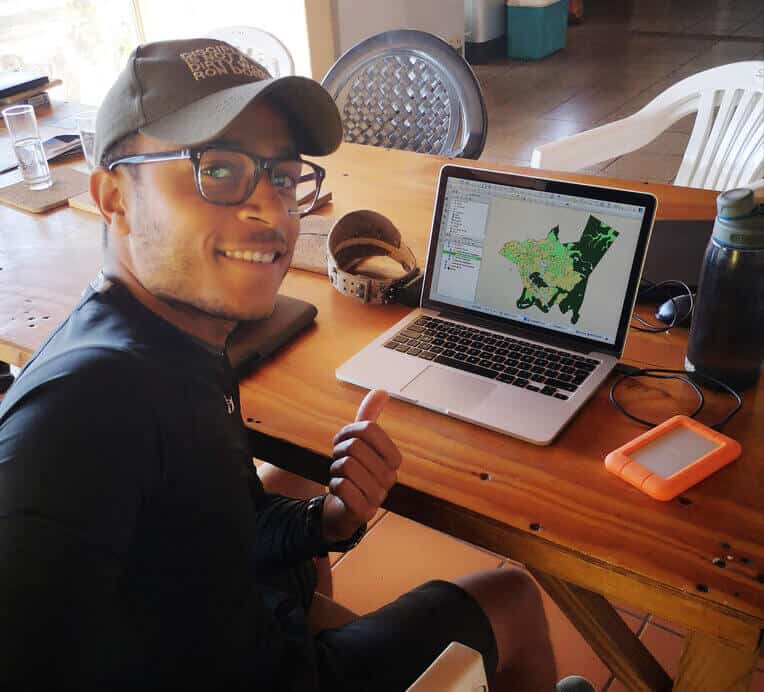 Register for our Open Day
Upcoming event
Open Day
Explore a campus near you, meet tutors and discuss courses from 10am to 3pm.