Nestled in Enfield, North London, Capel Manor is a beautiful Georgian house set amongst 30 acres of picturesque gardens.
Boasting a rich history that dates back to the 13th century, the estate is home to 60 colourful gardens, a zoo, restaurant, and Capel Manor College's Enfield Campus. Have fun exploring our Gardens and enchanted Fairy Forest, say hello to Capel's Creatures and work your way through our holly maze!
If you are looking for a meeting room, a wedding venue or a backdrop for your photography, Capel Manor Gardens is the perfect location. We pride ourselves on providing a bespoke and friendly service with great facilities to utilise.
Visit the Capel Manor Gardens website for information, additional services and upcoming events.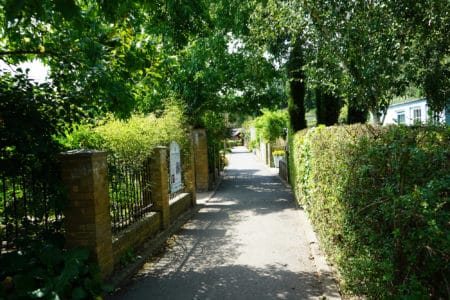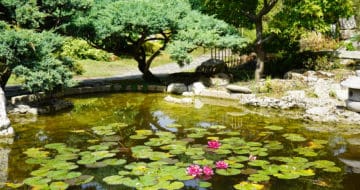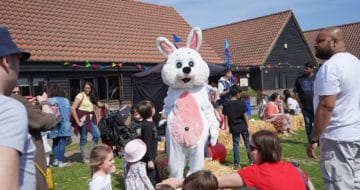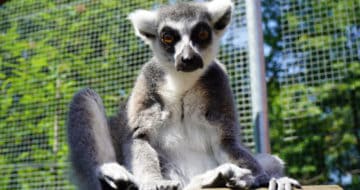 Study at Enfield
Our Enfield Campus offers a variety of learning opportunities for full and part-time courses in both further and higher education.
The Campus offers a wide-range of land-based courses that span animal care, arboriculture, agriculture, floristry, garden design, horticulture and leatherwork. Our learning facilities include state-of-the-art greenhouses, polytunnels, laboratories, Victorian stables, workshops and classrooms.
Find us
Bullsmoor Lane, Enfield, Middlesex, EN1 4RQ

Tel: 0303 003 1234, Map

By car: The Campus is situated just off junction 25 of the M25 and the A10 Southbound

By rail or bus: Served by Turkey Street Station (from Liverpool Street Station), the College is approximately 20 mins walk from Turkey Street

By bus: Buses 217 and 317